How to Manage Your Company's Online Reputation Efficiently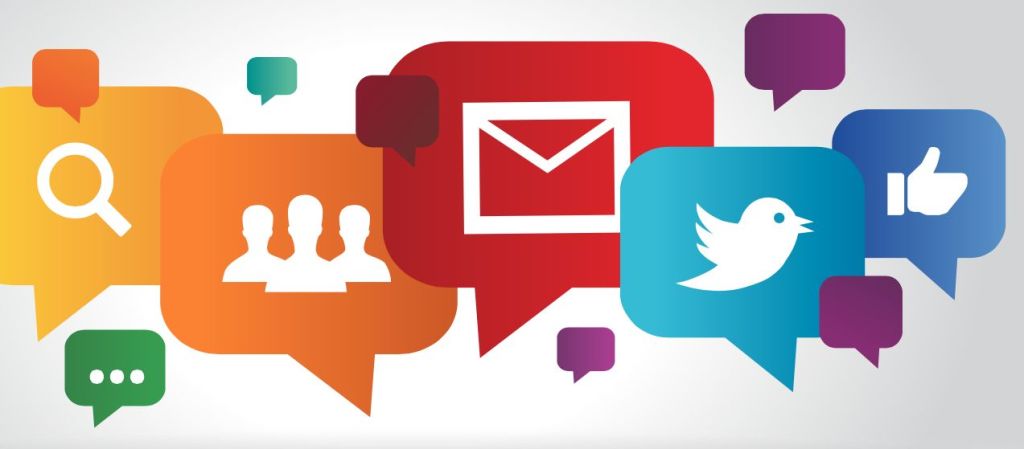 Nowadays, the internet plays an important role when it comes to the reputation of a business enterprise. Enterprises with an online reputation management built on integrity can withstand the intense pressure of competition. So, building a positive recognition on the web is significant as this where the presence of a company and its competition are the most striking. In addition, you're already possessed an online reputation can be tarnished by your rival competitors, publishers, dissatisfied clients/customers, and bloggers.
For safeguarding your online reputation of your enterprise, you can approach a reliable service provider which offers affordable and customized online reputation management (ORM) services. The qualified and experienced professionals will employ SEO techniques and social media tracking to maintain and promote a positive brand image for your business, while restraining negative reviews and comments.
Building Positive Brand Image on the Web
As you know, building a good reputation takes time, but unfortunately a company's reputation can be ruined by just a single negative or false comment. With the help of ORM specialists, you can resolve the issues related to your online reputation and ensure that your website will be positioned on the first page of Google and Yahoo search results. You can consult with an online marketing company that has a team of business reputation management specialists, SEO analysts and content developers who are all combining their efforts to make certain business objectives and interests that are properly represented online with internet marketing strategies such as link building, keyword optimization, SEO press releases, SEO copywriting and other associated services.
What Professionals Do to Improve Your Online Reputation
When you hire a team of professionals to boost your online reputation, they will first check out the sites on the web which contains negative information about your business enterprise. This 'negative' information could be blogs, reviews, forums or comments. They track down to not only identify the negative information, but also to research and determine the damage they are about to cause. Once their ORM specialists have identified the potential threats, it is time to act. The professionals you hired will utilize many tested and proven techniques to help you in rebuilding your positive online image.
Promoting and maintaining positive online recognition of your business using SEO, content marketing and social media optimization
Creating blogs, effective press releases and informative articles for your site
Creating good reviews of your business and posting them on your websites and in social media websites.
Improving customer interaction by suing Facebook, Twitter and Google+
Your hired ORM specialists can take care of negative comments and images posted on various websites, and they will remove or suppress them
Get Customized ORM Solutions
Technopark-based Affordable-SEO is a well-established online marketing firm which has years of experience in the field of online reputation management and SEO. The company has clients which include from diverse backgrounds and some of them include eCommerce, law firms, accountancy firms, industrial equipment dealers, healthcare and many more. The solutions offered by the company are fully customized to your specifications and competitive, so that you need to worry about your budget limitations.