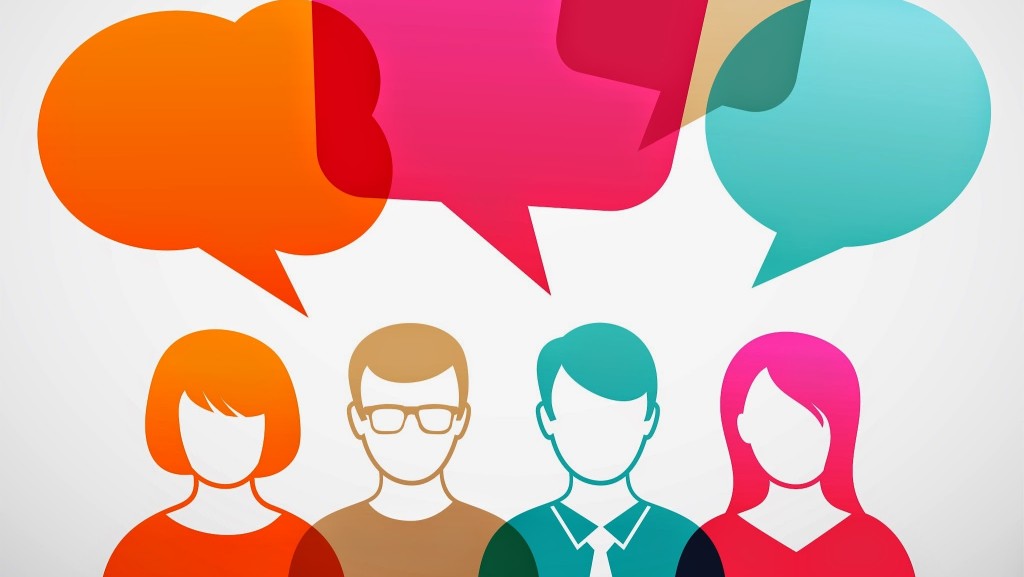 Online reputation management (ORM) is the process of getting a control of the data that shows up when your name is searched in Google or any other search engines. This is done by pushing the positive contents to the top of the search result and pushing the unwanted content farther down so that when someone searches your name the result will be filled with positive and relevant data about you.
Diagnose Your Google Ranking & Online Reputation
Sign out of your google account- Google employs local and personalized searches once you are signed in by making alterations in the search results by viewing your location and information gathered about you from your google account.
Search for the name people will actually use to search you – Try searching your name as the one you have used in official purposes, resumes, social Medias. Do not use middle names or nick names while searching.
Diagnose your Google category – Once search results are in front of you, you need to determine Google ranking and the category under which you fall. Concentrate on the first page of Google results since 93% people never go past the first page and utilise the first 10 search results to form their impression.

Negative- This is the worst category to be in because it means you have one or more negative search results. It could be the result of a mere status update, tagged photo, angry blog, wild friend which put you in such a category.
Irrelevant- The results even though about you are completely outdated.
Hey that's not me! – This is the case where the results are dominated by multiple people having your same name. This can lead to a mistake.
Positive and Relevant- The search result is full of positive and relevant content about you.

Make a plan on the basis of how much work you have ahead of you
If you have neither the content nor the web presence – The first thing to do in such a case is to build an online web presence. Only then positive search results are obtained for you.
You have specific content that needs to be buried – If you have some negative content about that should not be brought into the limelight.
You have specific content that needs to be pushed higher- If you are a person with a website, LinkedIn profile or an article written about you or any other content that you want people searching for you must see then you need to push them higher so that they appear in the search results.
How to build the foundation of your online presence in search results
Purchase your name (Yourname.com) -You can buy your domain at Hover.com, 1and1.com or Godaddy.
Build a personal website – Create a website for you showing your work experience as well as your personal interests.
Get into Social Medias- Search engines tend to rank social medias such as Facebook, Twitter, LinkedIn, Google+ at a higher slot as they involves authentication which points to their credibility.
Fill out your profiles – Rather than merely creating a Google+ account try to add all the details about you and also link your social profiles in it.