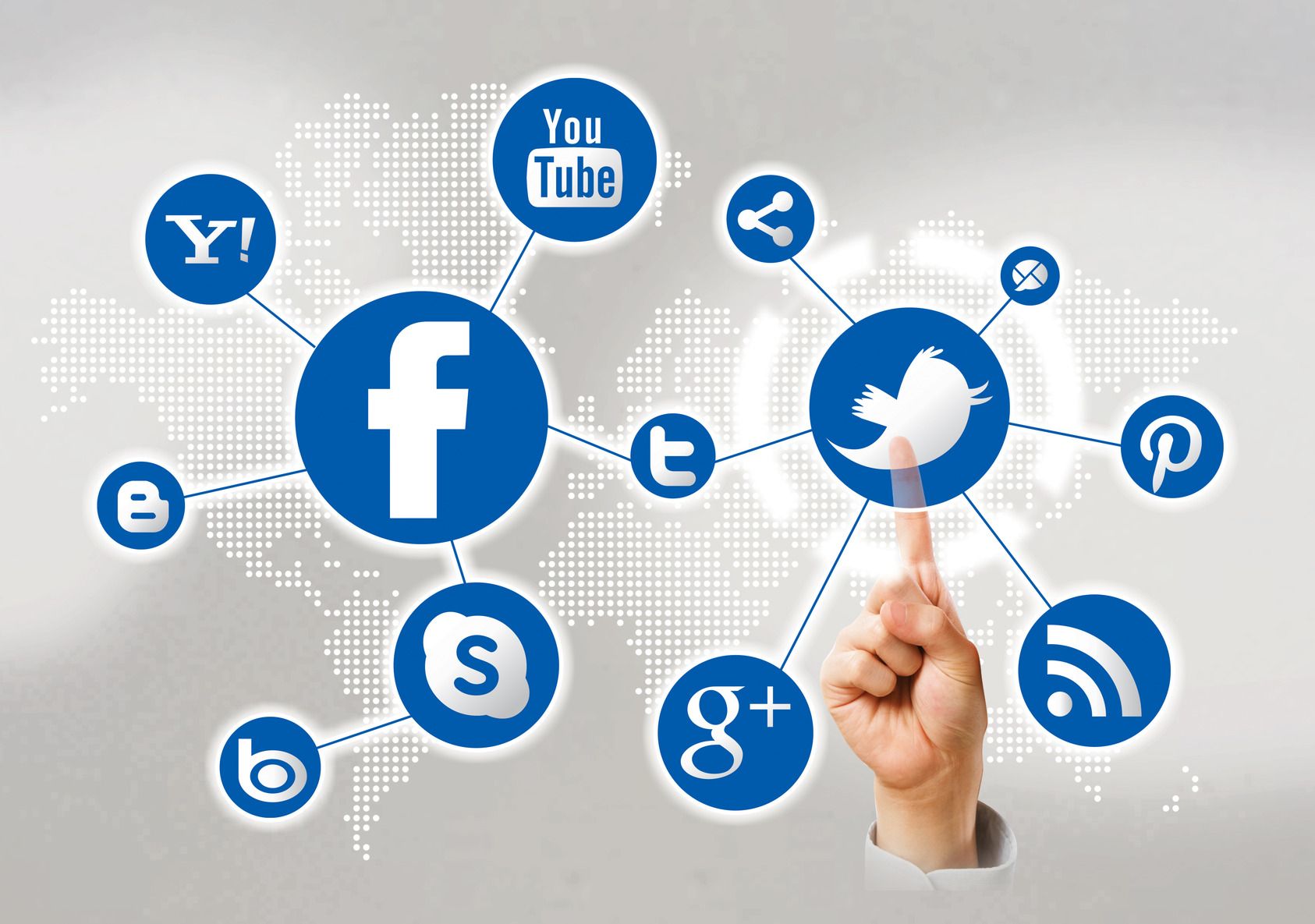 Why Your Social Media Marketing is Not Successful as You Expected
In this internet-savvy age, there is no need to say about the importance of social media for businesses when it comes to brand awareness and marketing campaigns. There are many articles and blogs that say about the increasing value of social media for your online marketing plan, and in these days, many organizations have started integrating social media into their business strategy.
There is a lot to learn when it comes to social media marketing, and if you never learn the rules, you are never going to gain the upper hand over your competitors. You will never gain the audience you want if you are not creating and sharing the right kind of content. As a result, you might never able to come up with engaging topics for your blog posts. Here are seven key reasons why many businesses taste failure in implementing their social media marketing campaigns.
Treating It as a Side Project
There are businesses that do not yet realize the importance of social media for their brand awareness campaigns, and they do not recruit staff dedicated to manage their social media pages. Depending on the size of your business, you may or may not be correct and you may actually require several people dedicated to manage your Facebook and Twitter pages. The fact is, social media marketing done right can lead to a huge increase in conversations for your business. According to April 2013 blog post on HubSpot, businesses that generate more than thousand likes for their Facebook pages also tend to receive approximately 1400 site visits per day, and approximately 46 percent of online visitors take social media into account when they make buying decisions. You need to take advantage of social media by investing time and money into developing a better strategy for your social media marketing campaign.
Showing Off
Your fans and followers already like you, if you are active on your Facebook page or Twitter page and engaging with them. Your target audience wants to keep an eye out for promotions, may be they have purchased from you before and are big on brand loyalty, or maybe they just like your blog posts. The bottom line here is that you have already won them over. So, unless you are determined to change their minds, do not spend all your time on Facebook bragging about how great your enterprise is. It is a big turn off for your fans, and according to HubSpot, 45 percent of whom will probably 'unfollow' you if you are too heavy on the self-promotion.
It's Very Boring
When it comes to posting content on social media, written posts (blogs and articles) are great, but visual-based content (infographics and animations) is way better. It is not recommended that one should trade all your blog posts in for photos, videos and infographics, but you should integrate some visual content into your Facebook or Twitter posts. You followers or fans going to get bored, if you offer them only with written material.
Ignoring Your Social Media Fans
Your social media fans are not just interested in what you have to say to them, they also want to be able to communicate with you instantly and conveniently. If some asks you a question that you do not answer, other followers will think you do not care about your followers, i.e. your potential customers. Take the time to respond to both positive and negative comments. This is especially important for negative feedback as 25 percent of consumers who use social media to complain about a service/product experience expect a response within one hour of that complaint.
Reusing Your Content Repeatedly
It is good marketing strategy when it comes to re-purposing your content for different venues. But reusing the exact same content repeatedly is not a good strategy. Do not attack your followers with the same content in the same format. If you do, you are running the risk that 21 percent of those followers will leave your Facebook or Twitter page behind for good.
So, when you are planning on including social media on your online marketing campaigns, make sure that you give equal importance to it as you give to other marketing platforms. Remember that Facebook, Twitter and social networking sites handles millions of active user traffic worldwide, and it is perfect and easy platform to divert targeted traffic to your site.